Follow our progress on Scandic Court II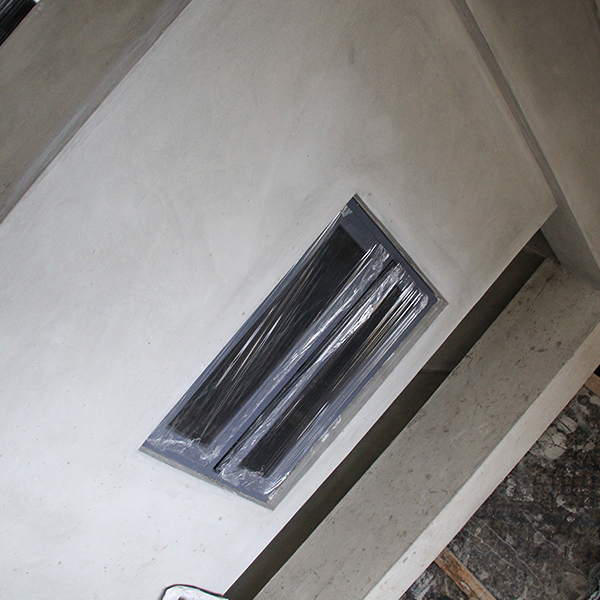 INTERIOR & EXTERNAL WORK
Window fabrication and installation is completed.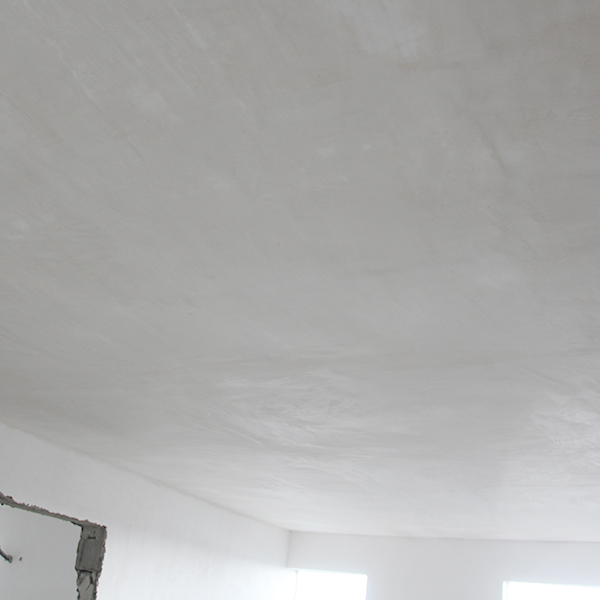 INTERIOR WORK
POP ceiling installation is completed – Third floor
INTERIOR WORK
Internal wall screeding and tiles installation – First and second floor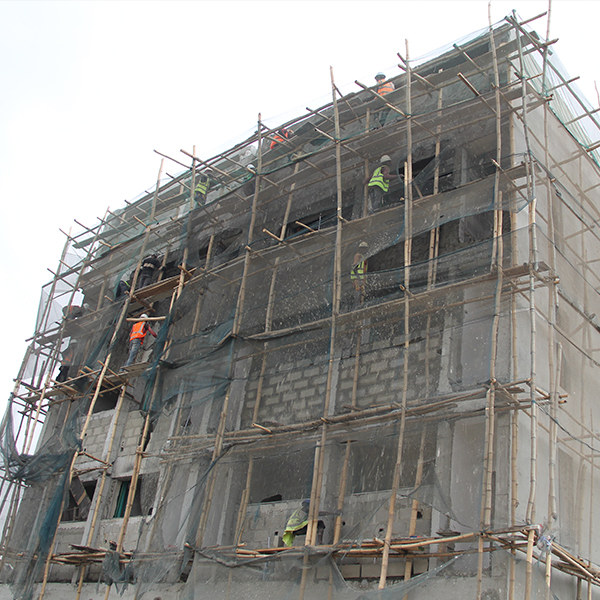 EXTERNAL WORK
External wall plastering in progress.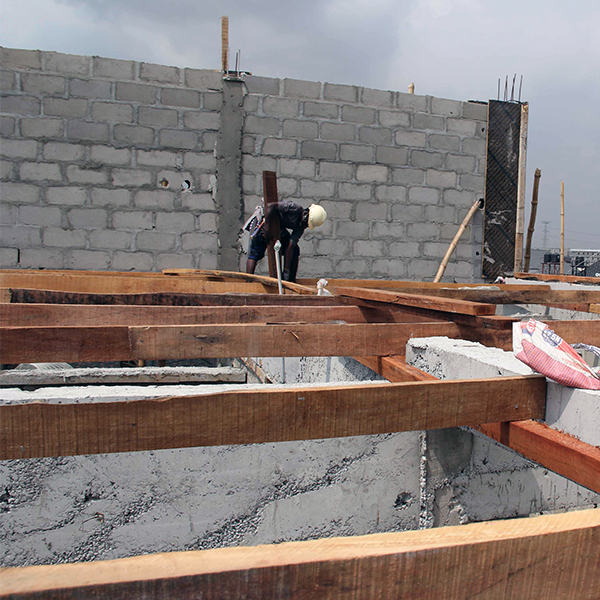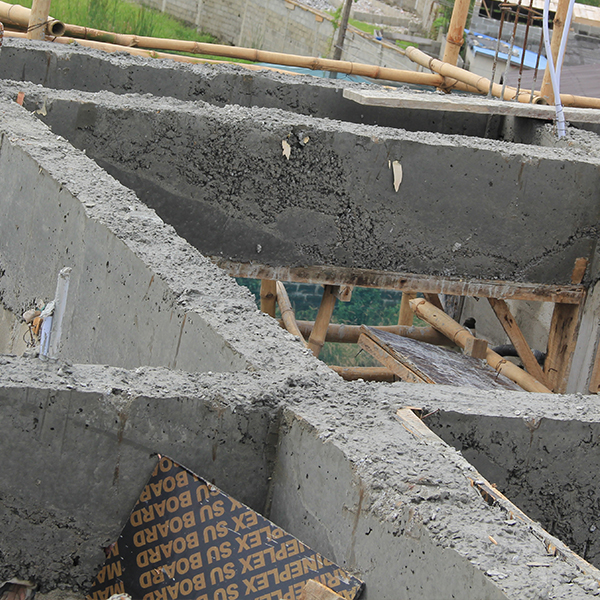 ROOF BEAMS CASTING
100% completed – Third floor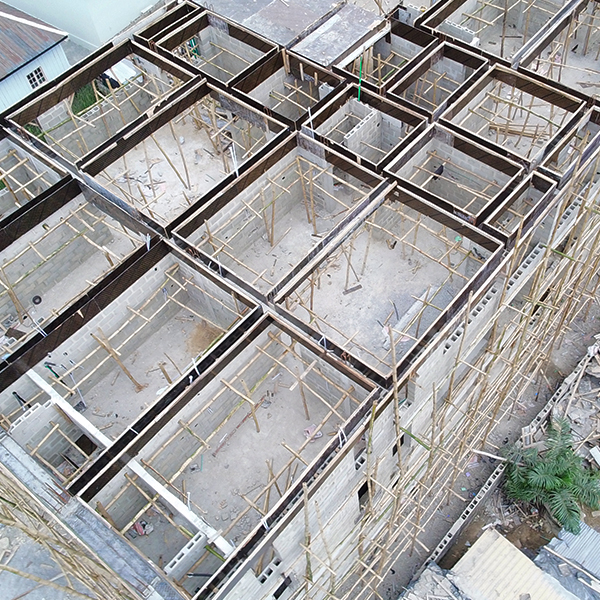 LINTEL BEAM FORMWORK
Lintel beam formwork – 100% Completed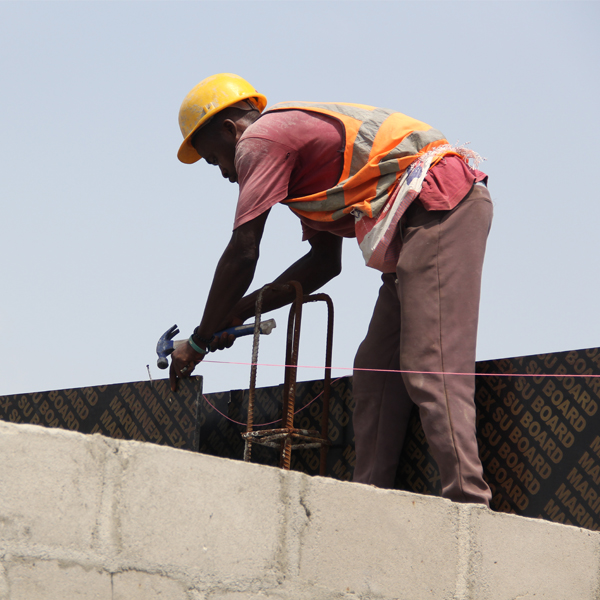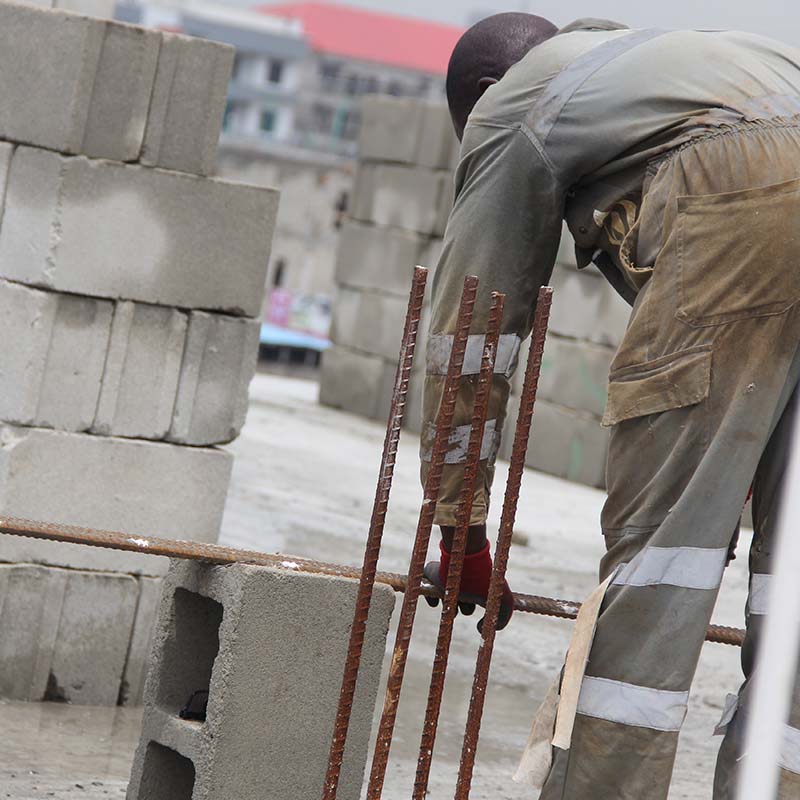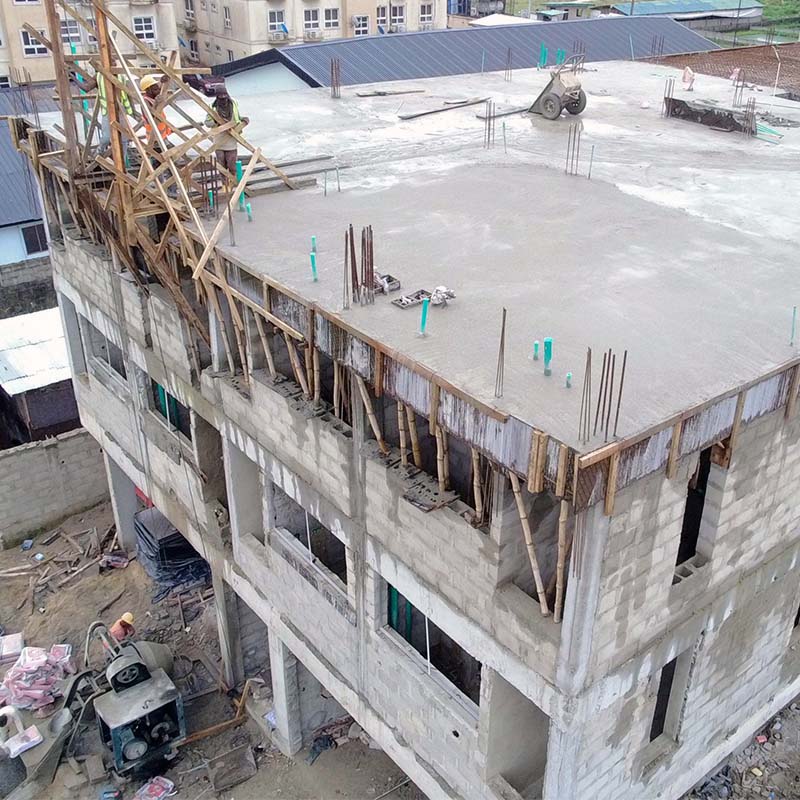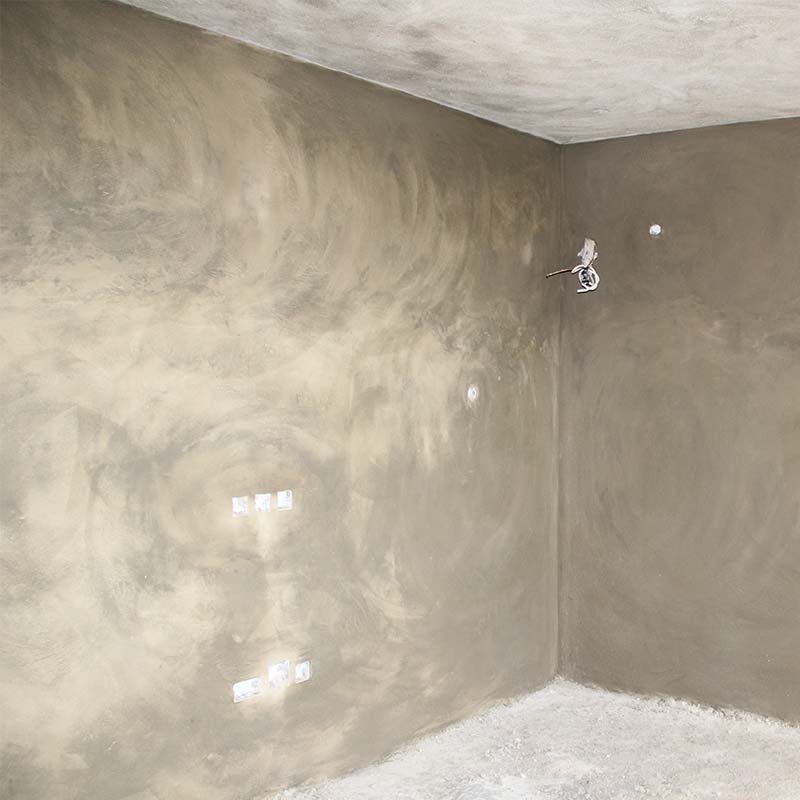 OCTOBER 2020
First floor wall plastering / M&E.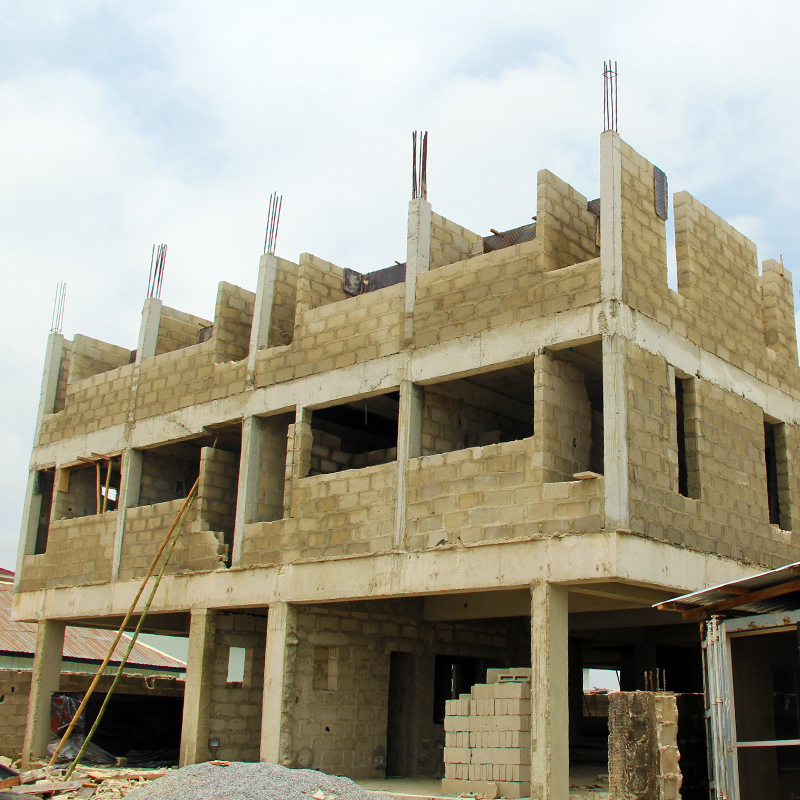 AUGUST 2020
Second floor slab concrete and block setting.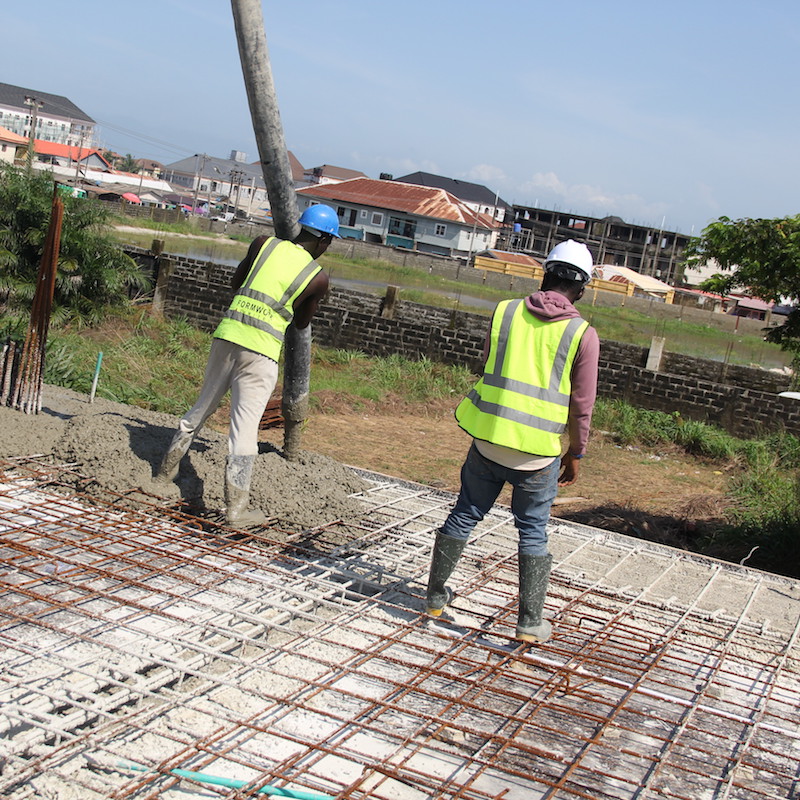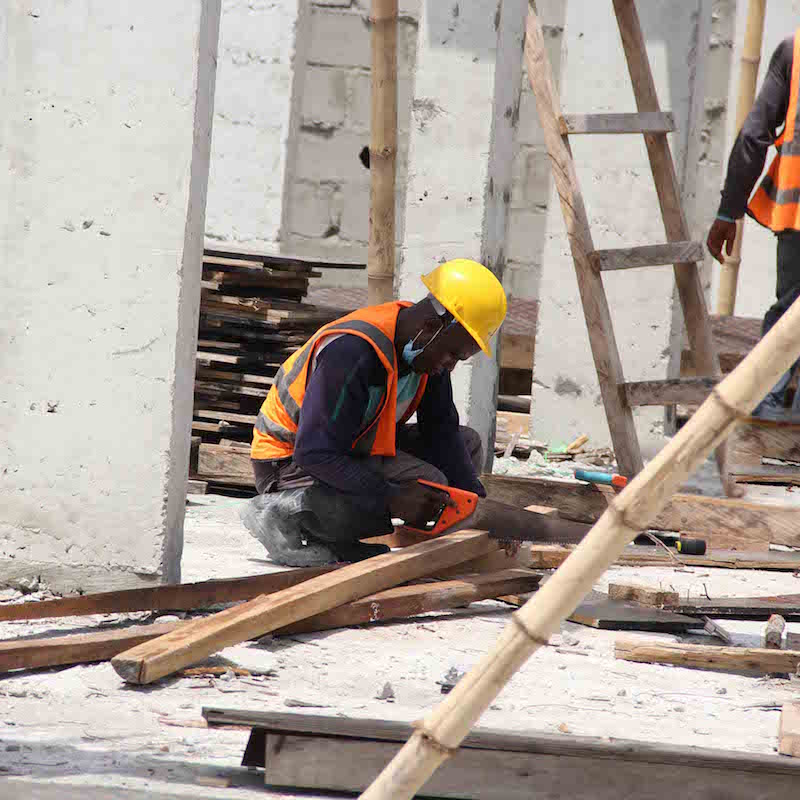 MAY 2020
Preparing first floor works, after a Covid-19 pause in works.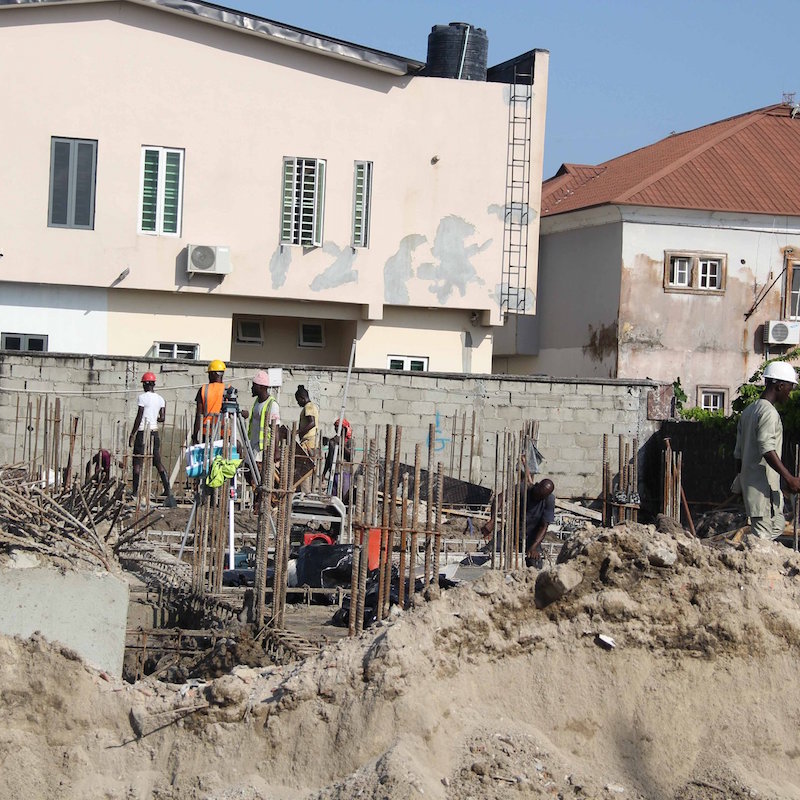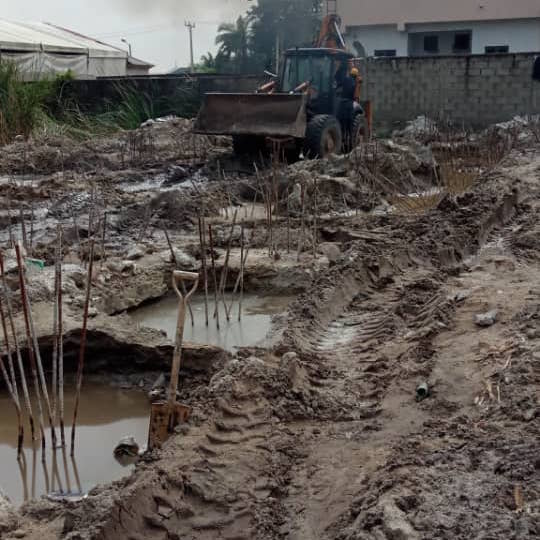 SEPTEMBER 2019
Breaking of the pile cups.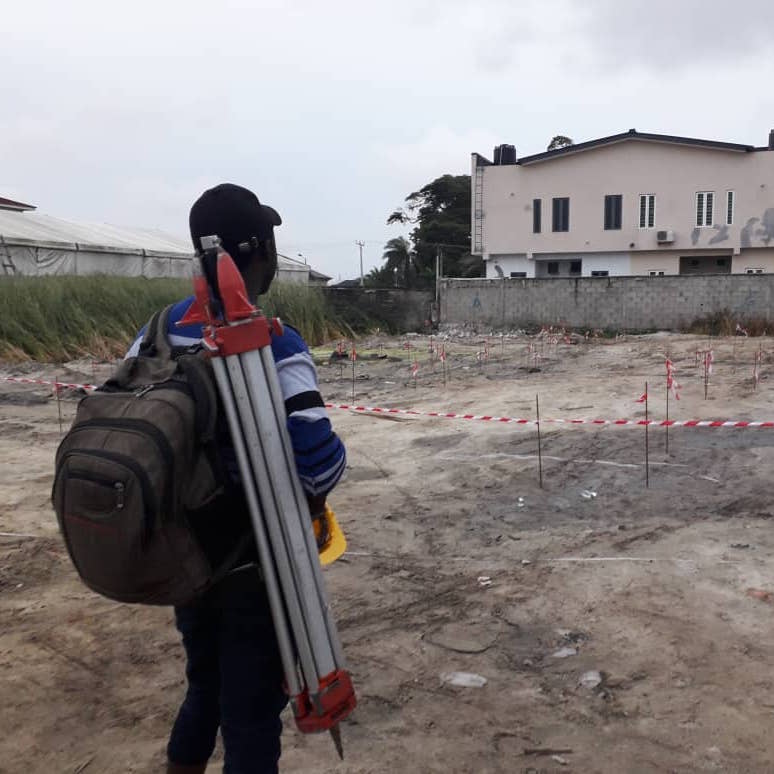 JULY 2019
Preparatory work for piling (12m depth)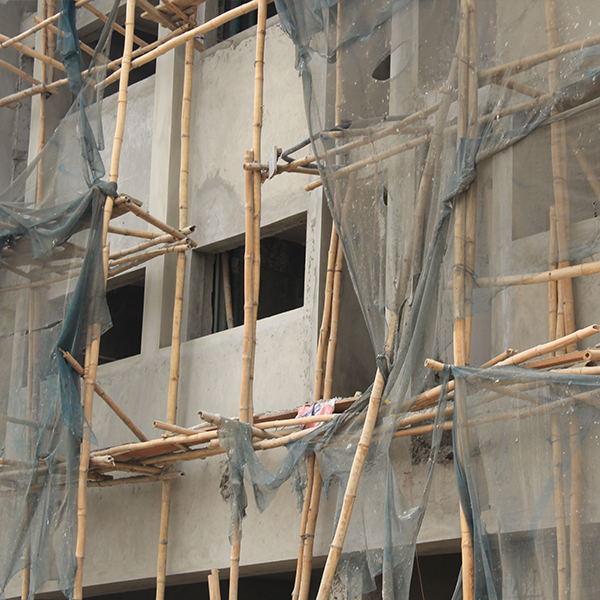 EXTERNAL WORK
Wall plastering is complete.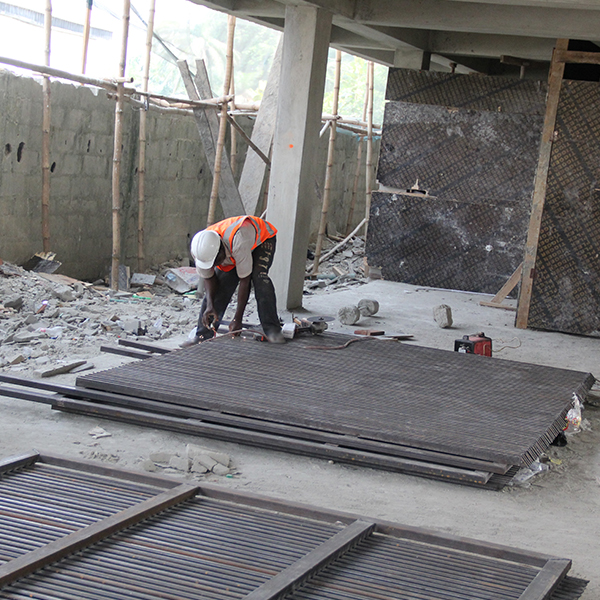 FEBRUARY 2021
Construction of the gates – Ground floor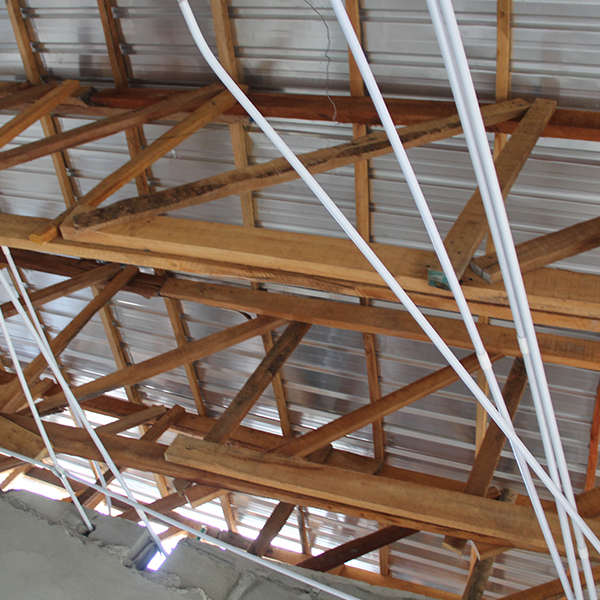 M&E
M&E installation fittings  – Third Floor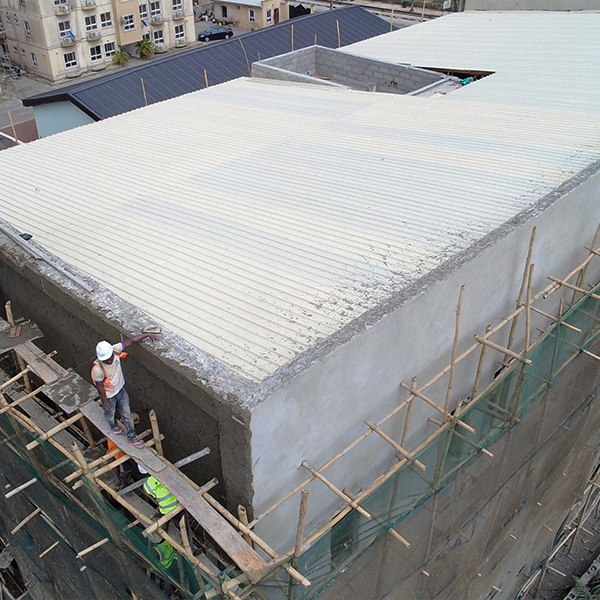 JANUARY 2021
THE ROOF IS 100% COMPLETED – Third Floor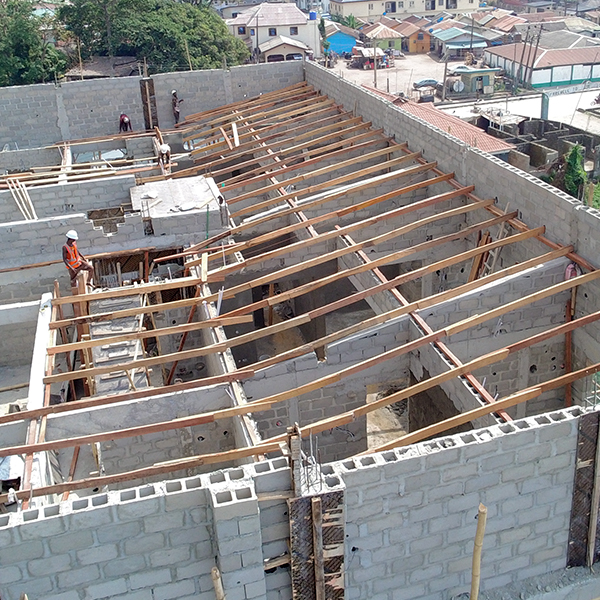 ROOF CARCASS
Installation of the roof carcass – Third Floor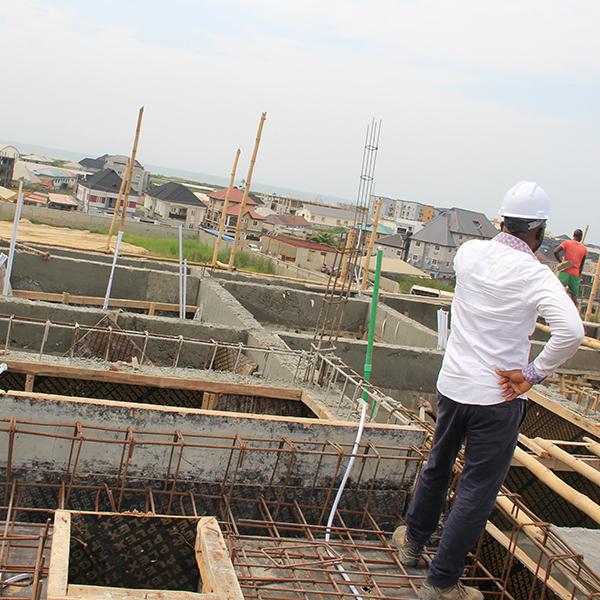 DECEMBER 2020
Roof beams casting – Third Floor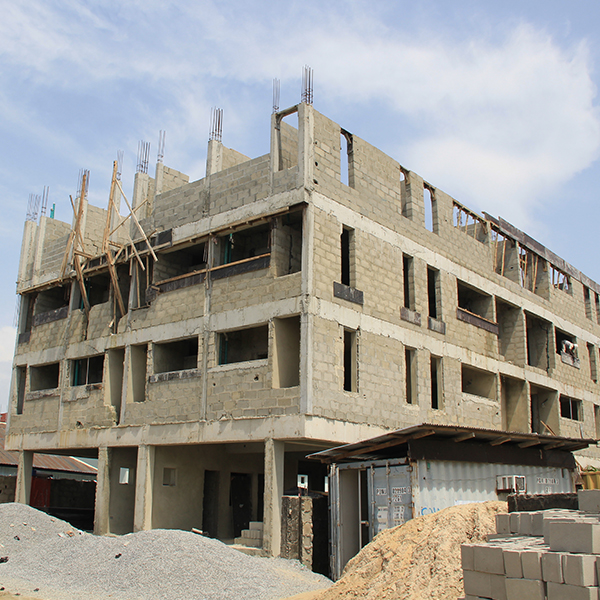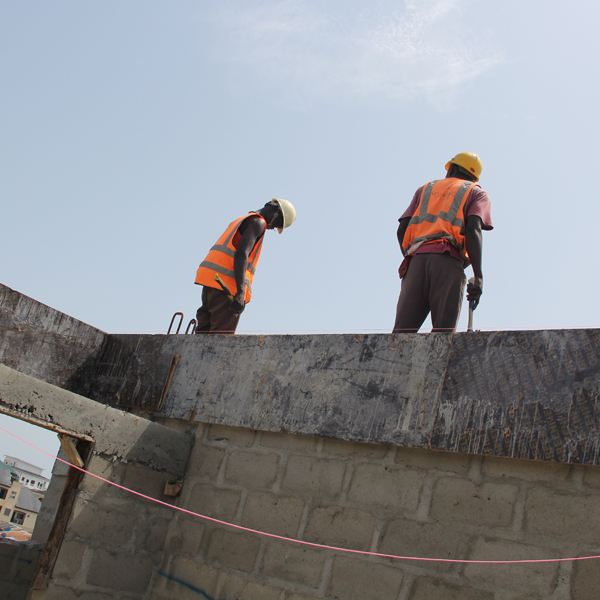 NOVEMBER 2020
Lintel Beam Casting – Third Floor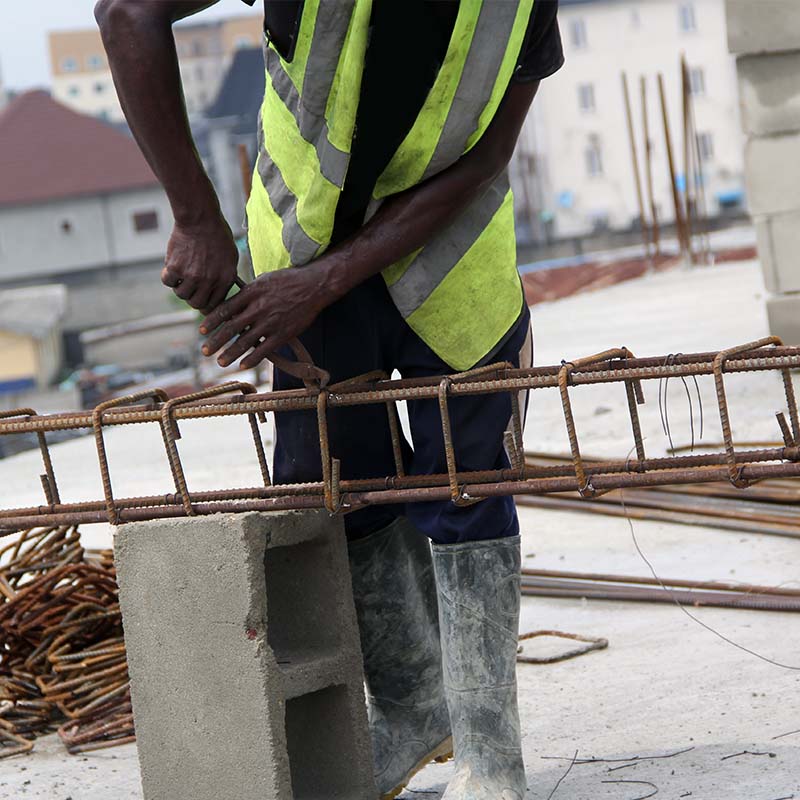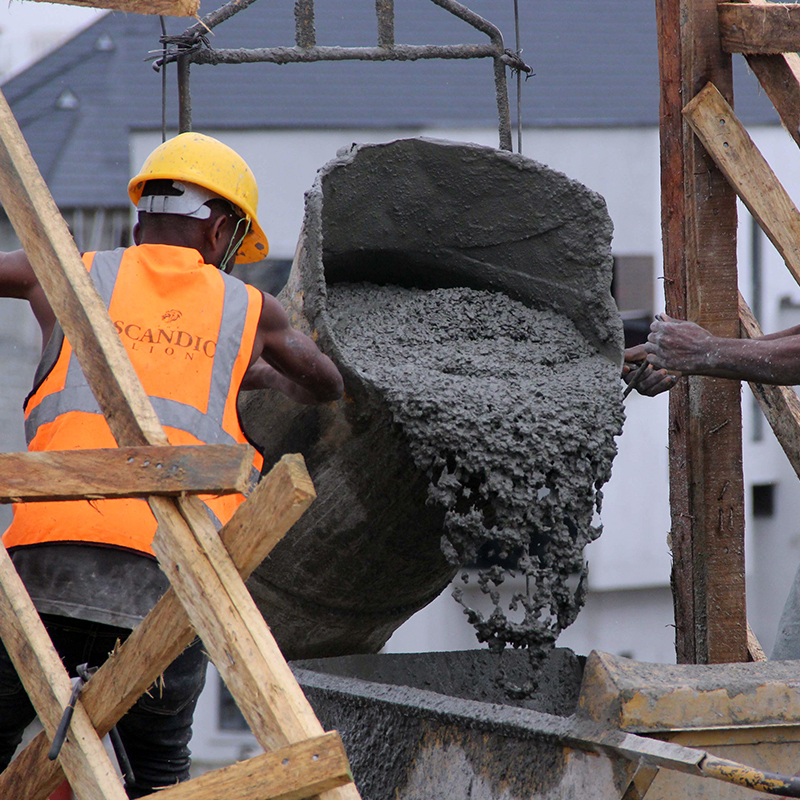 SEPTEMBER 2020
Third floor form-work and reinforcement.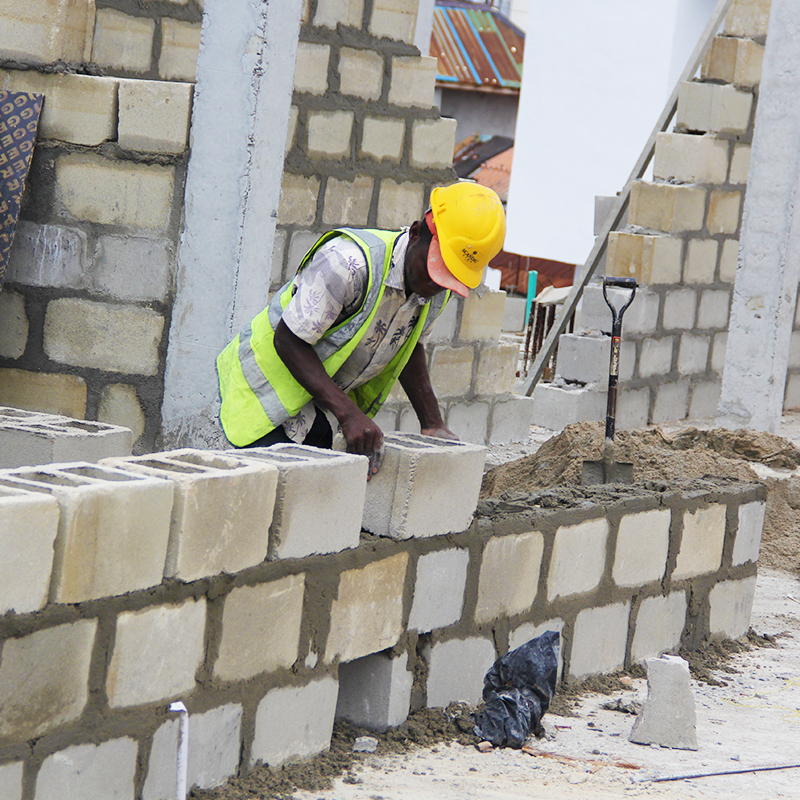 JUNE 2020
First floor block setting.