Follow our progress on Scandic Court II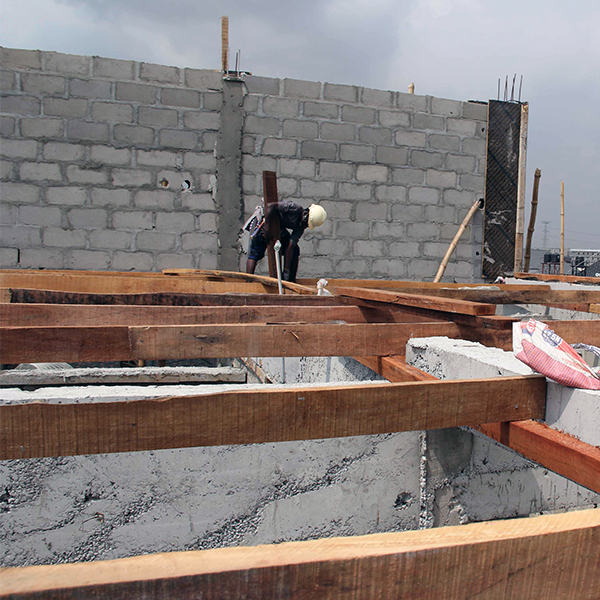 December 2020
Roof Formwork – Third floor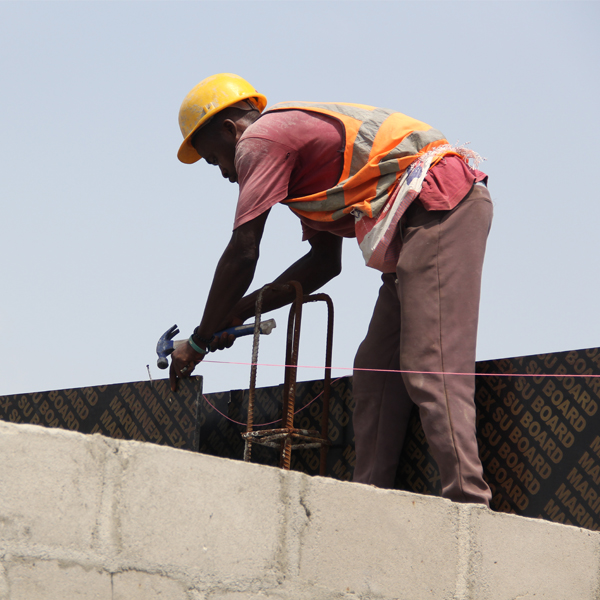 November 2020
Roof Beam Formwork – Third floor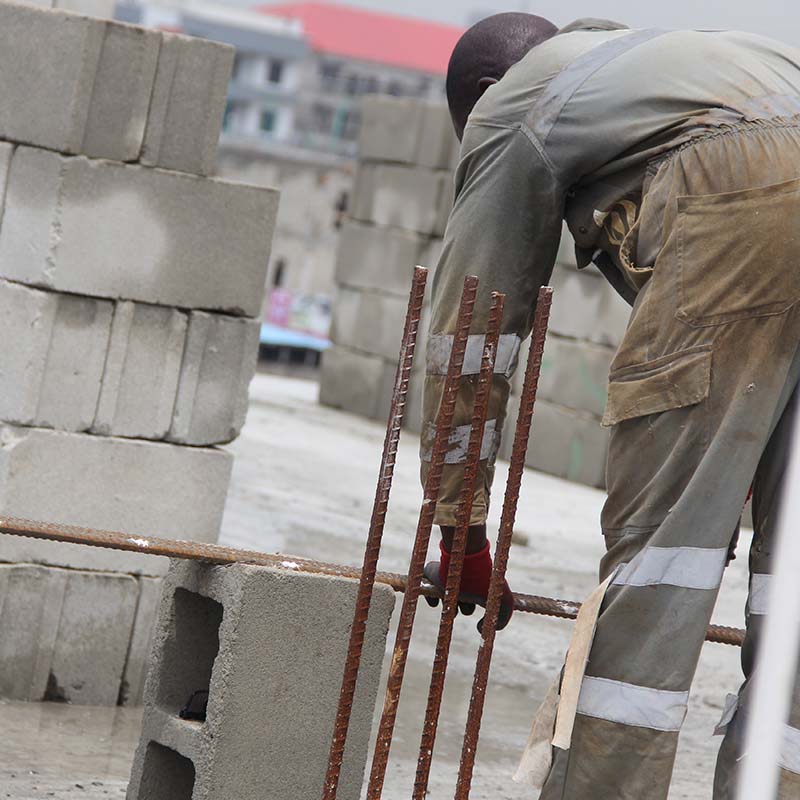 October 2020
Block Setting Prep – Third floor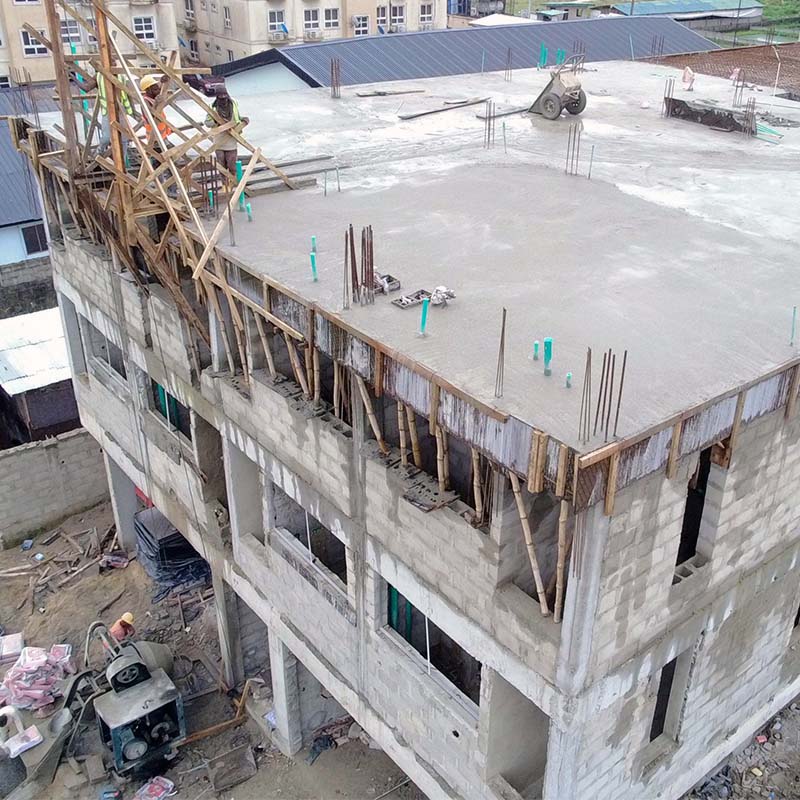 October 2020
Third floor Slab casting day 2.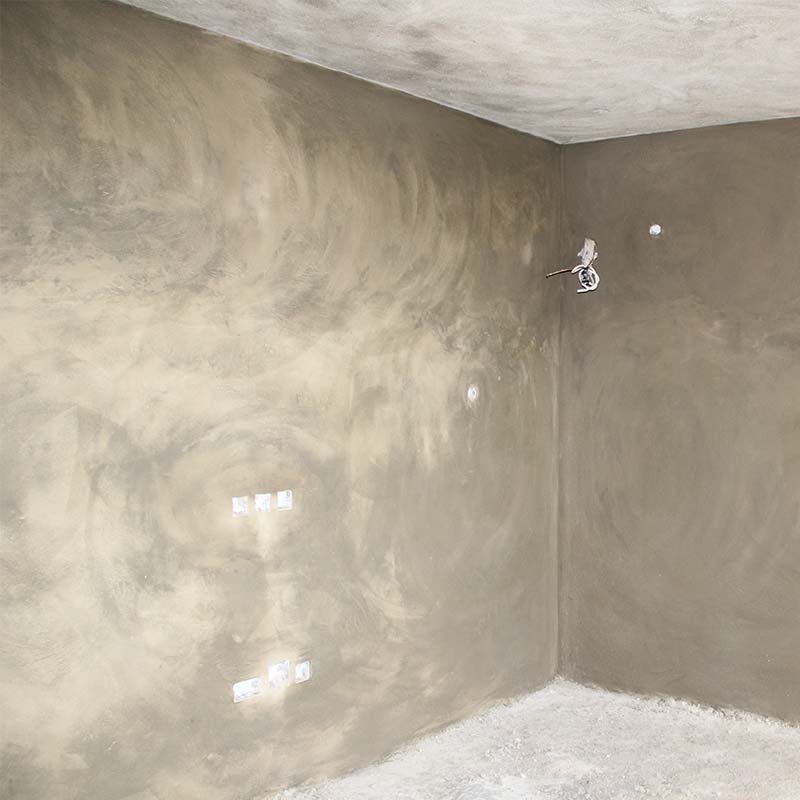 October 2020
First floor wall plastering / M&E.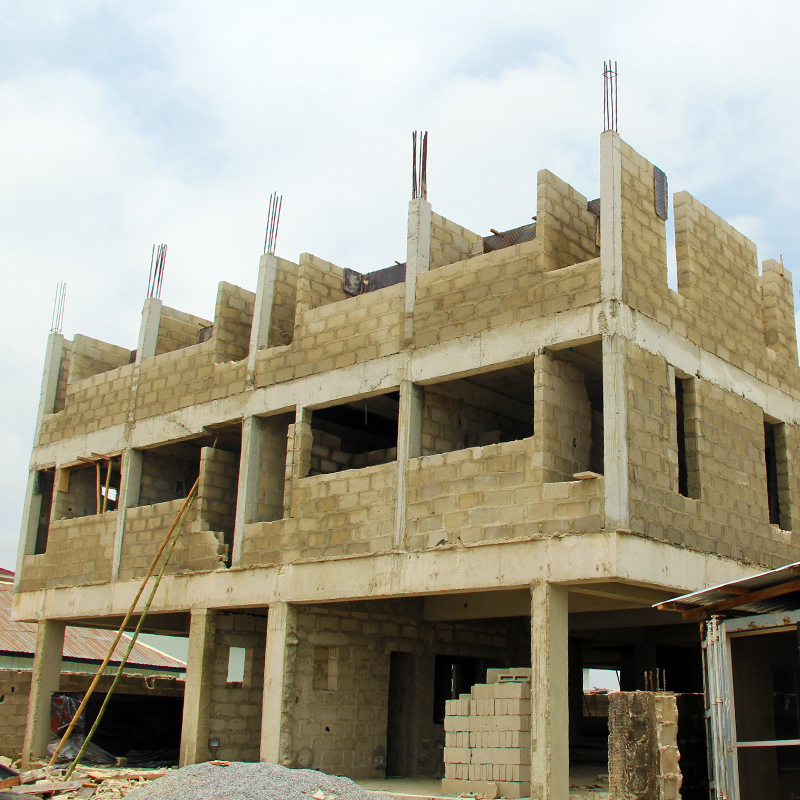 August 2020
Second floor slab concrete and block setting.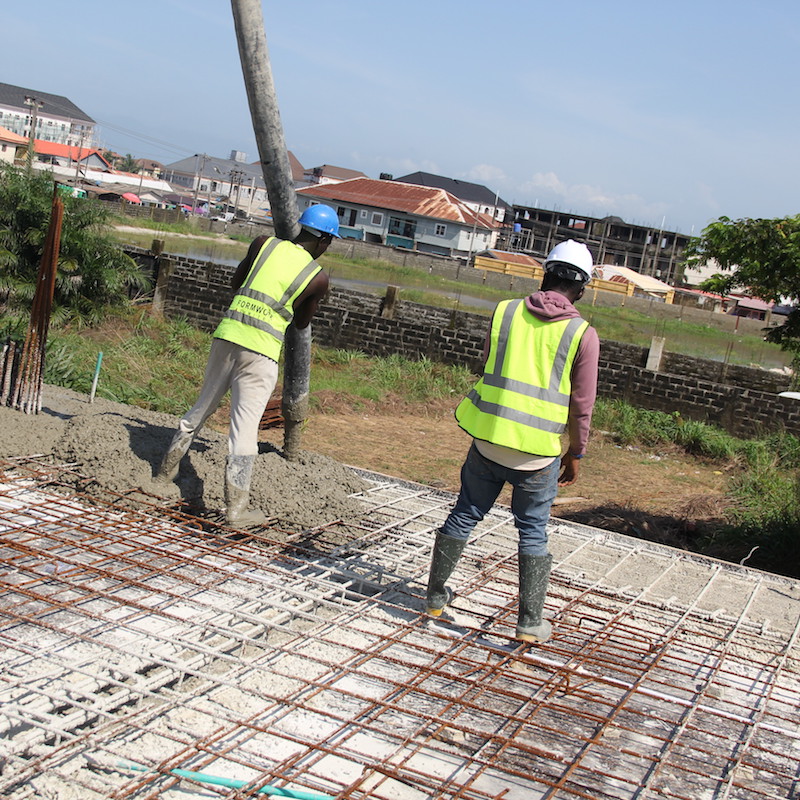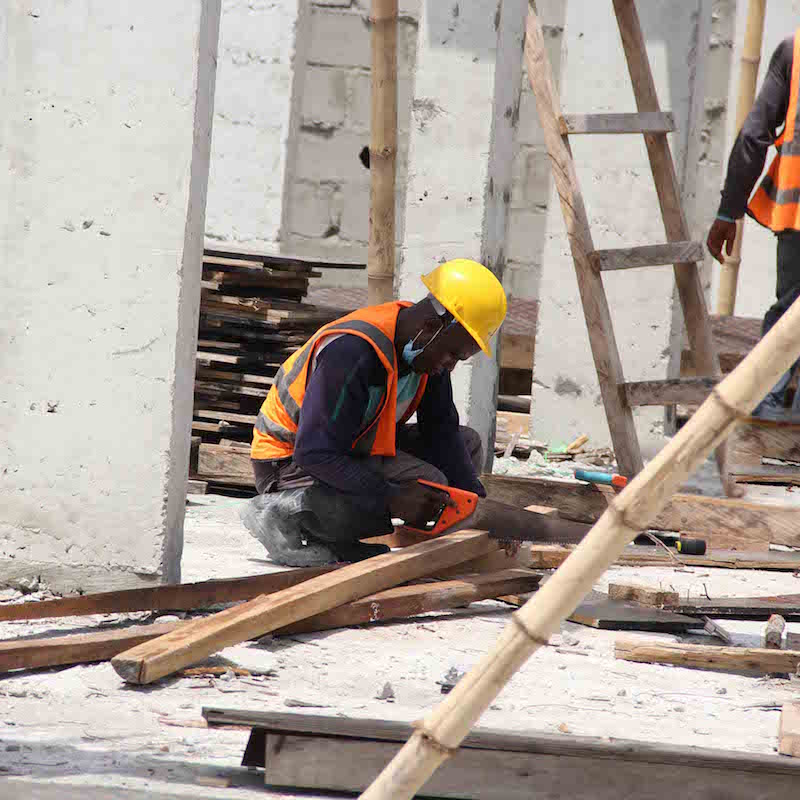 May 2020
Preparing first floor works, after a Covid-19 pause in works.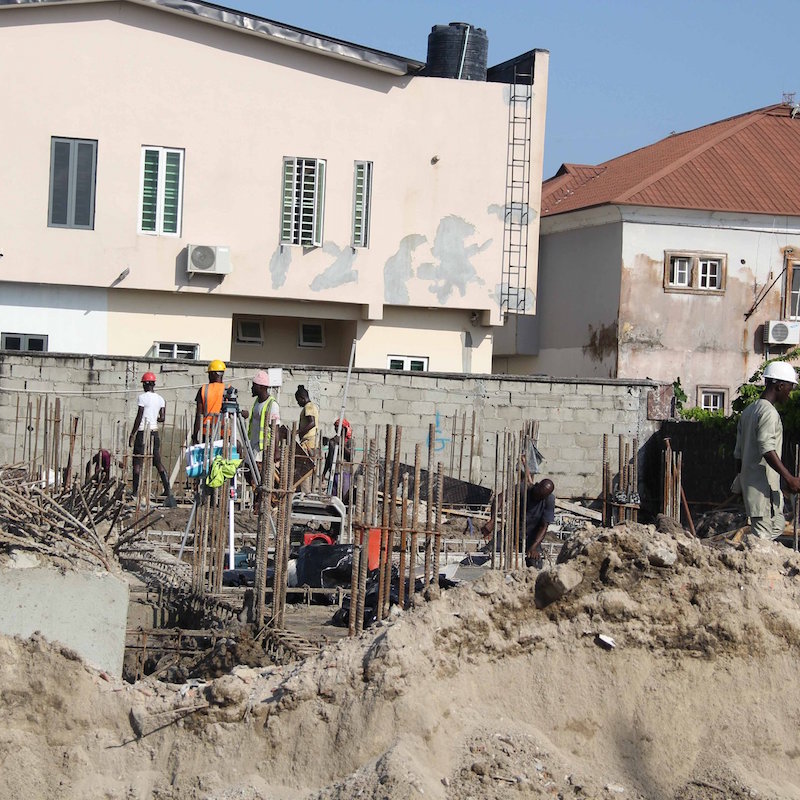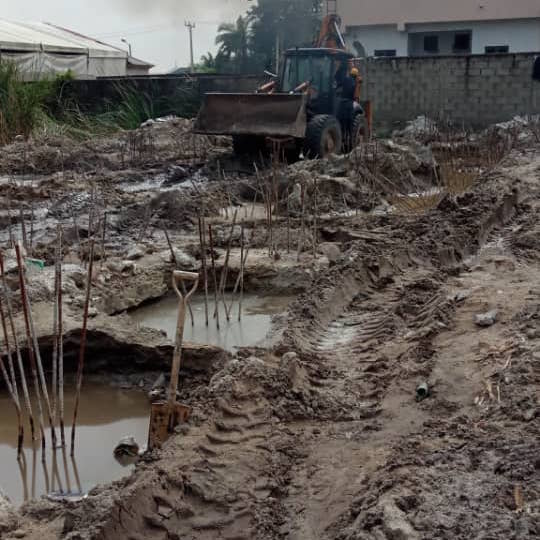 September 2019
Breaking of the pile cups.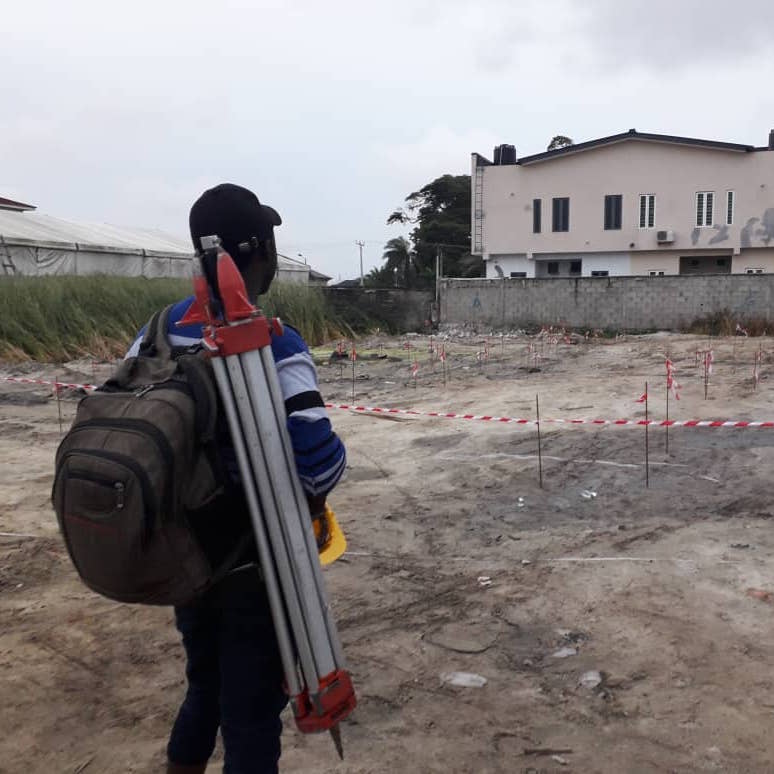 July 2019
Preparatory work for piling (12m depth)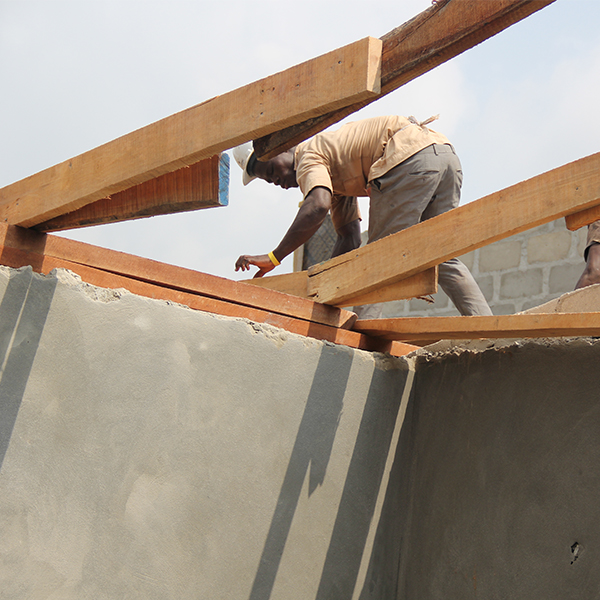 December 2020
Installation of the roof carcass – Third Floor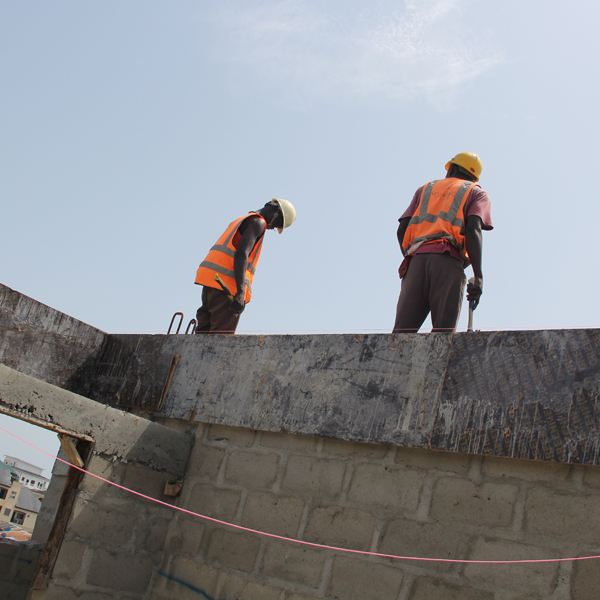 November 2020
Lintel Beam Casting – Third Floor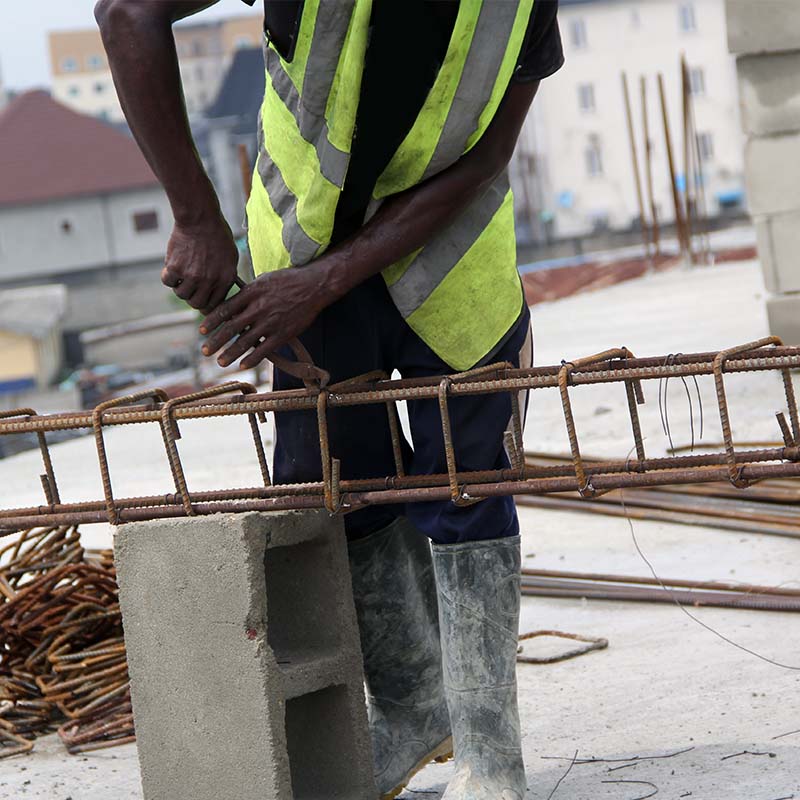 October 2020
Column Reinforcements – Third Floor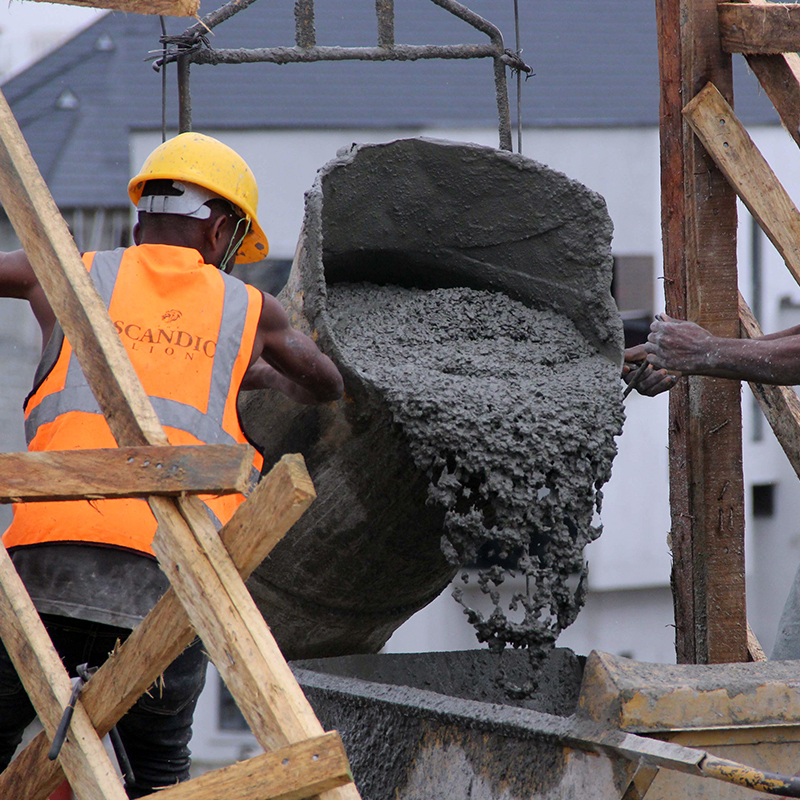 October 2020
Third floor Slab casting.
September 2020
Third floor form-work and reinforcement.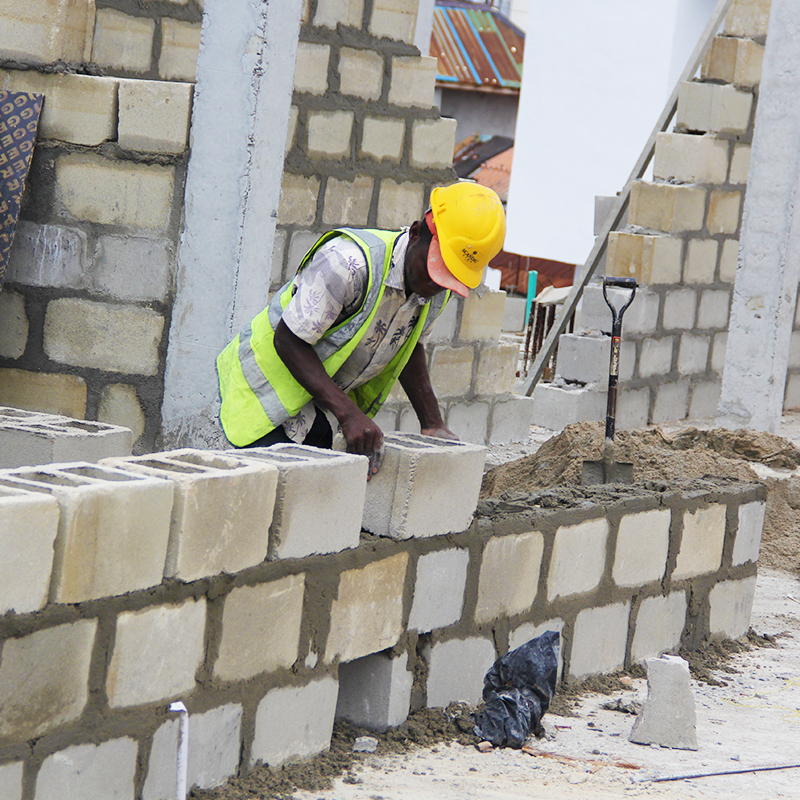 June 2020
First floor block setting.