We take pride in communicating extensively with our customers, regardless of whether you live near or far.
A significant part of our buyers live abroad and we realise that buying an apartment in Lagos while living abroad does not always look easy. That's why we have made our buying process as simple, easy and transparent as possible.
TRUSTWORTHY
We have our roots in the Nordics. That is why we put special emphasis on trust, reliability and transparency.
SUSTAINABLE
We promote effecient utilization of space and resources. Our developments are modern, functional and will stand the test of time.
TRANSPARENT
We strive to be the most transparent real estate company in Nigeria. Our prices and site progress updates are all public. And we frequently display our projects on social media.
BUYING AN aPARTMENT IN LAGOS Frequently Asked Questions
Could you tell me a bit more about Scandic Lion Ltd.?
Scandic Lion is a Nigerian Limited Liability company that is wholly owned by a Finnish real estate investment company. Our goal is to merge best principles from Scandinavian and Nigerian design and building processes. In practice this means Scandinavian efficiency in the use of space combined with architectural design befitting the Nigerian lifestyle. We differentiate ourselves from others by complete transparency throughout the building as well as the buying process.
How can I be sure that my investment is safe?
The safety of your investment is important to us. Here are a few points to make you feel comfortable with buying an apartment from us: We have a proven track record of executing on schedule. Our subscribers (anybody that wants to follow our activities, not just our buyers) get a bi-monthly progress report and can follow our activities almost daily on our social media platforms. Having a Finnish parent company demands us to adhere to strict business ethics. We are without a doubt the most transparent real estate developer in Nigeria.
Are there any additional costs related to the purchase?
Yes, a legal & administrative fee of 600.000 NGN is added to the purchase price. This fee includes the preparation of your sales agreement and general legal assistance related to the buying process. More importantly, this fee covers the Deed of Assignment and other necessary property title documents with specific instructions on how to register your property with the appropriate authorities after handover.
What are my annual costs for the property?
All Scandic Lion buildings (Scandic Court I and Scandic Court II) are run by professional facility management companies. There is an annual service charge to be paid and this payment includes: general security services, water treatment, common area cleaning, general maintenance, power generator maintenance and its fuelling. The service charge of a typical Scandic Lion 2 bedroom apartment is approximately 700-900 k NGN per year.
Can I buy an apartment with another currency than Naira?
Yes. We accept US Dollars, Euros, British Pounds and Bitcoin as payment. If you would like to pay in another currency, kindly be in contact with the Scandic Lion customer service team.
I want to rent my property. Can Scandic Lion help me?
Yes, we will gladly introduce you to our selected real estate agents that can help you in renting out your apartment.
Can I get a mortgage?
Yes. At least one of our local banking partners offers mortgage plans to Nigerians living abroad. If you are interested in a mortgage, kindly contact the Scandic Lion customer service team to learn more at info@scandiclion.com.
Can I use my property as collateral?
Yes. However, you have to complete the registration of your apartment with Lagos state in order to obtain a Certificate of Occupancy (C of O) and Governor's Consent. This process can be done after the completion of your apartment with the help of our legal partner.
How much can I expect in rental income?
The overall data on Lagos rental yields are insufficient, but apartments from Scandic Lion have enjoyed a yield ranging from 7-9 %.
Have Lagos property prices risen during the past decade?
There are unfortunately no reliable statistics for Lagos housing prices.
Do I need to be a Nigerian citizen to buy an apartment?
If you are buying the property as a private person you have to be a Nigerian citizen. However, as a foreigner, you can buy the property through a company registered in Nigeria.
Can I purchase in the name of a company?
Yes, but the company has to be registered in Nigeria.
Can I transfer the property to my child or a relative?
Yes, through a Deed of Assignment. Our legal partner can help you with the practicalities.
INVESTING FOR A RETURN
Many Nigerians in diaspora have bought a Scandic Lion apartment. Typically, they are buying an apartment in Lagos for themselves, for family members to live in or as an investment. Rental yields are usually significantly higher than our buyers are used to. Value appreciation has been strong in Lagos, as the city is growing rapidly and land is scarce.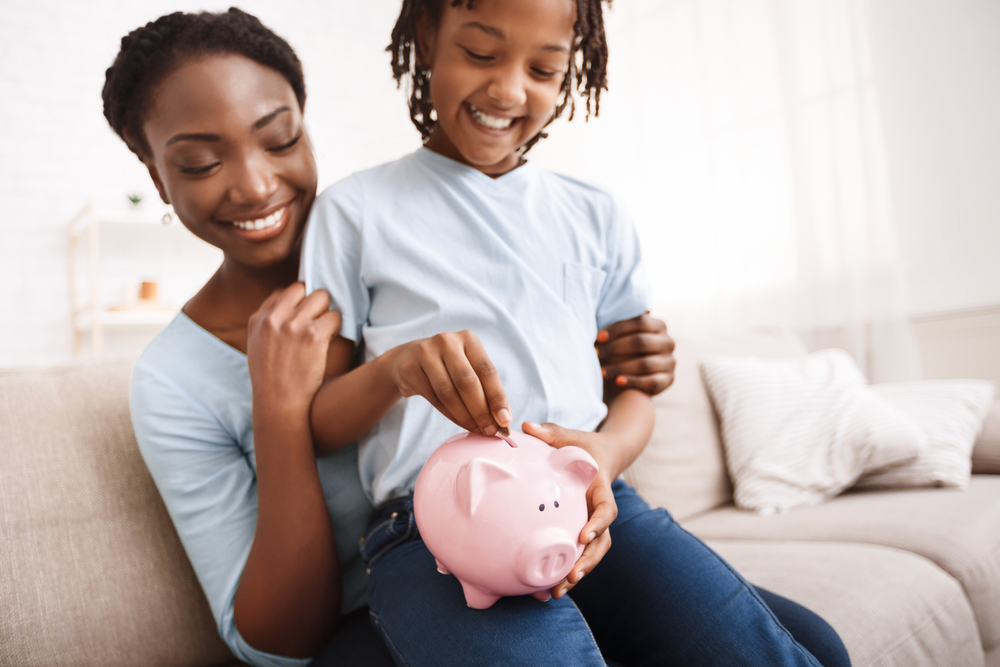 The Scandic Lion is a fully owned subsidiary of a Finnish investment company investing in Nigerian real estate with the ambition of combining best practices from two cultures in order to create lasting value for home owners in the greater Lagos area.
Address
No. 9, Water Corporation Road, Victoria Island Ext., Oniru, Lagos, Nigeria