Follow our progress on Scandic Court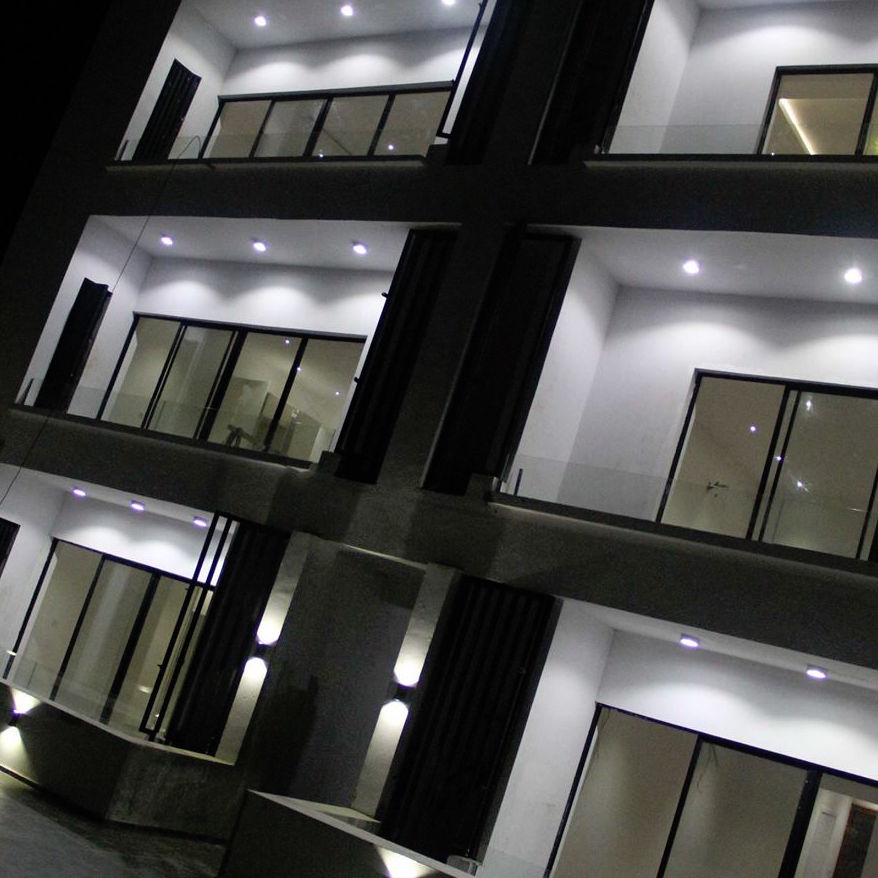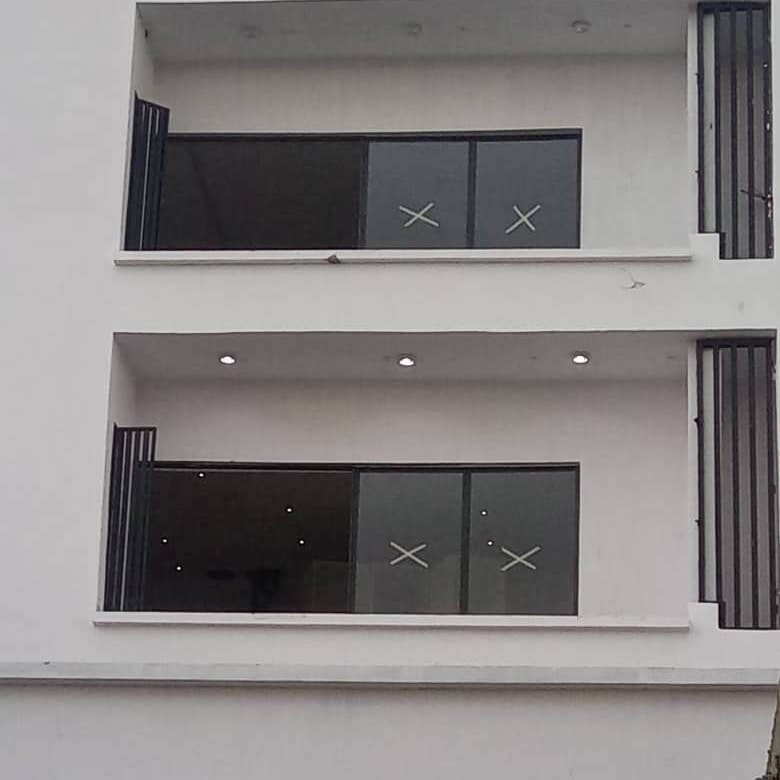 September 2019
Interior work inspection.
July 2019
Wall mounting and electric works on 1st floor
June 2019
Preparation of second floor covering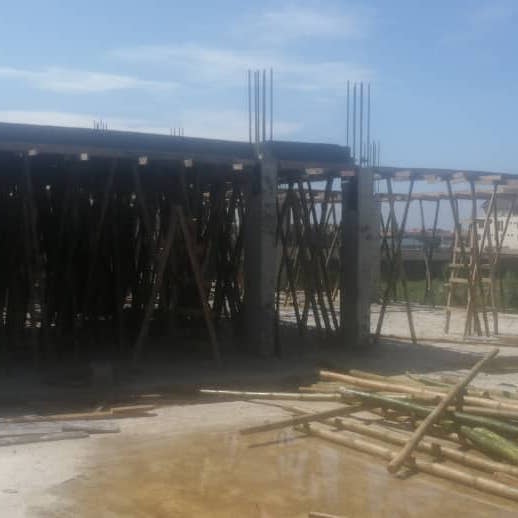 June 2019
Second floor preparatory works.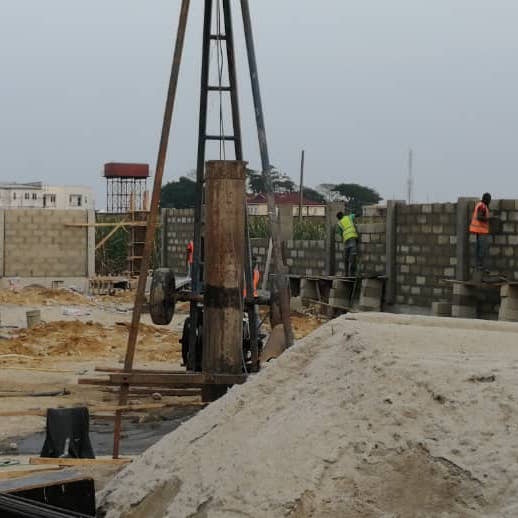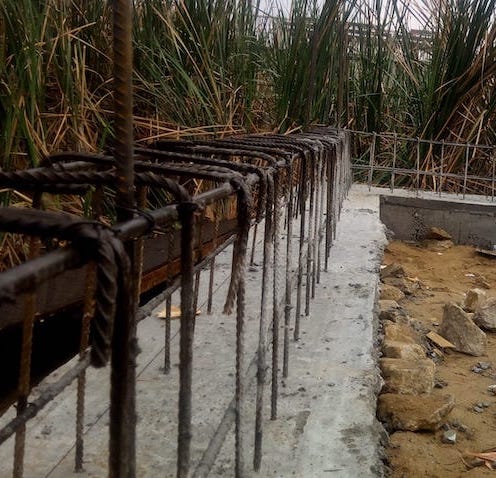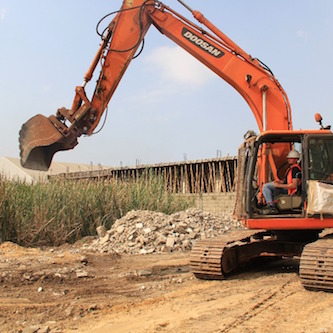 November 2018
Adding interior options for customers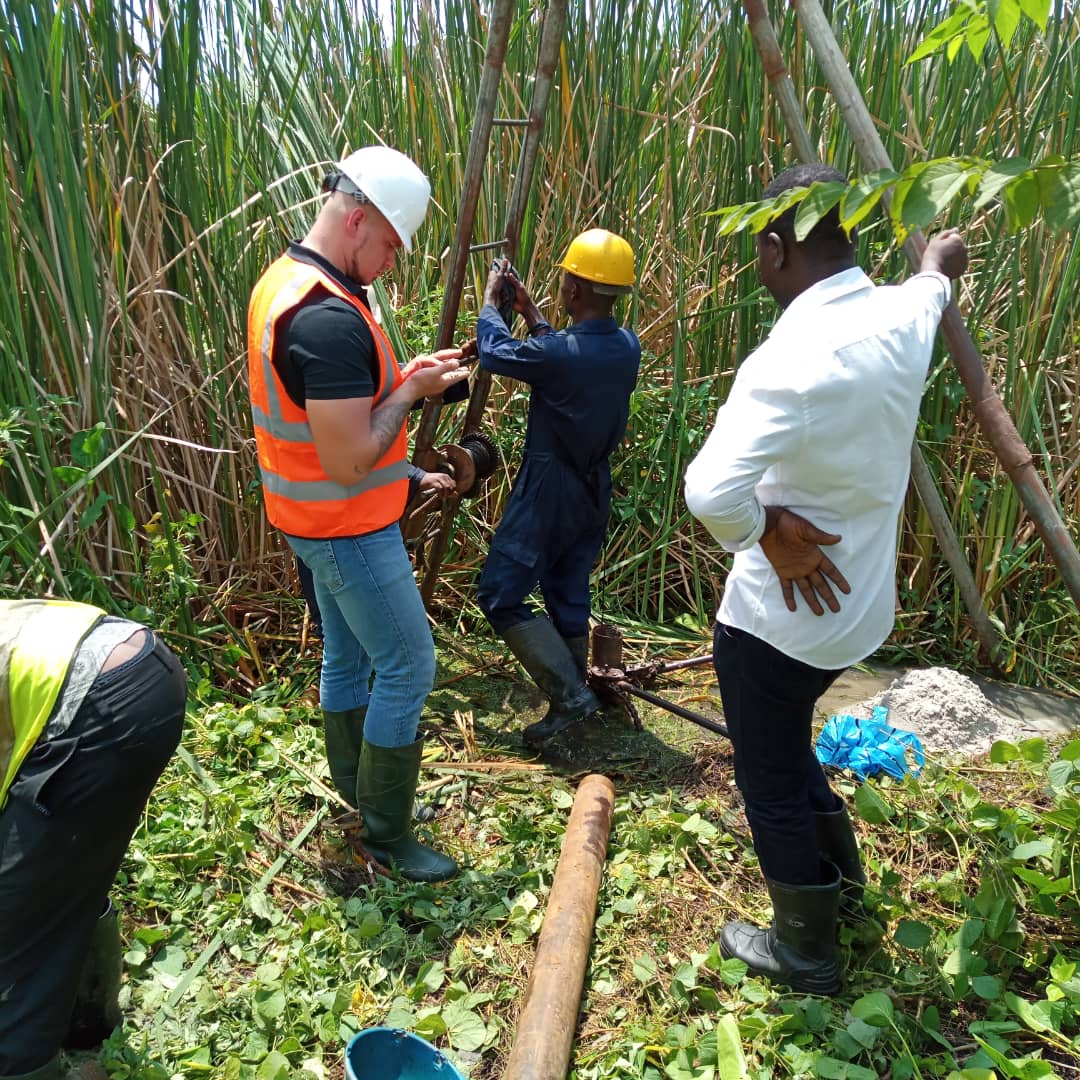 November 2019
Adding final touches to the terrace and to the interior.
September 2019
View of block works from the terrace.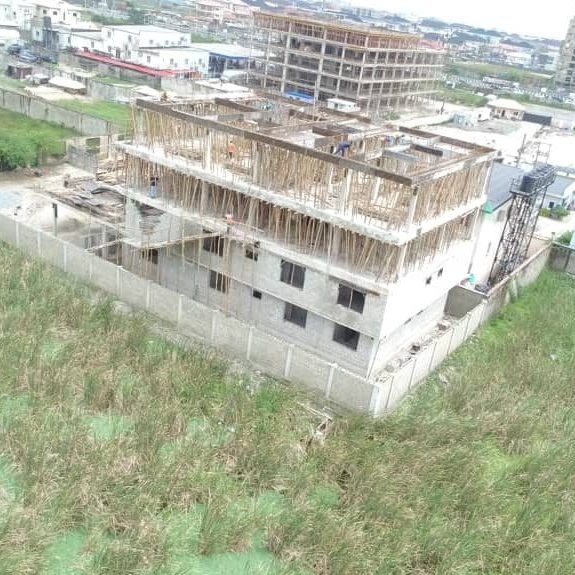 August 2019
Aerial view of the development.
May 2019
First-floor preparatory works.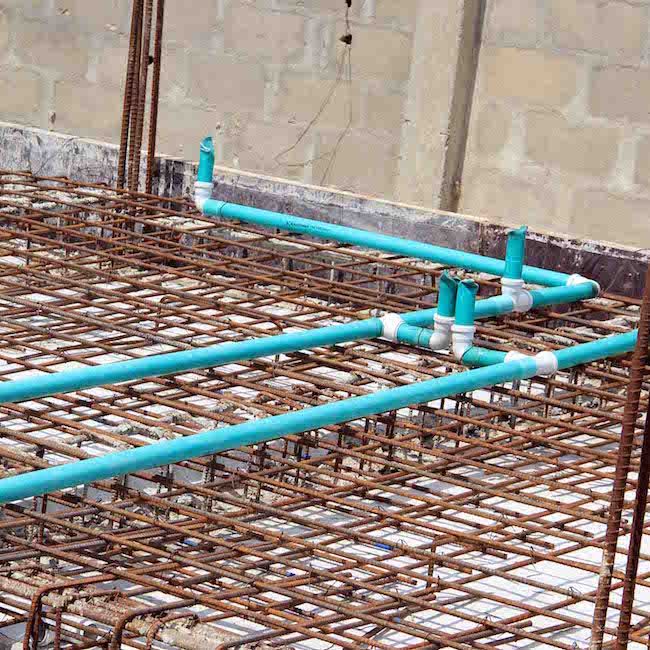 April 2019
Ground floor preparations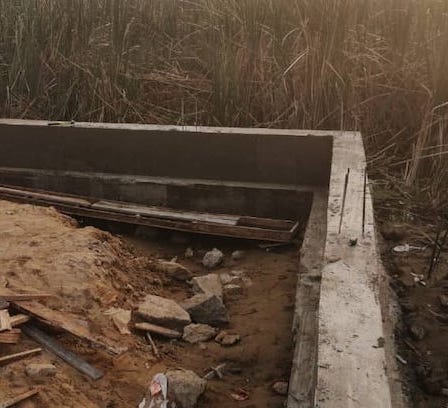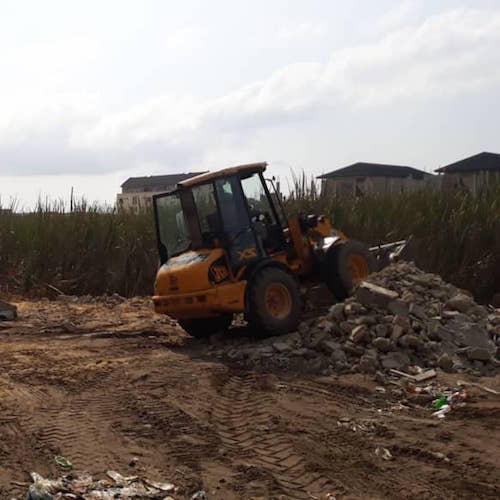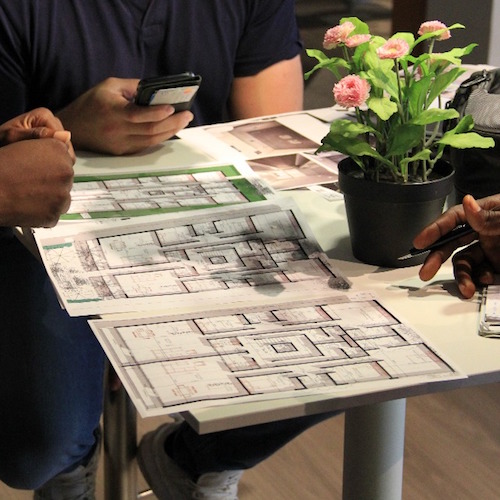 October 2018
Final changes to drawings