Piling blocks
Foundation
We have finished piling on the Scandic Court site. At Scandic Lion, we have decided that piling is an essential component in our project, because it will provide a strong and sturdy foundation for our structure regardless of the soil quality or harsh environment.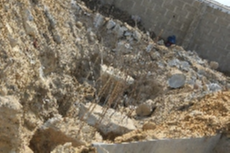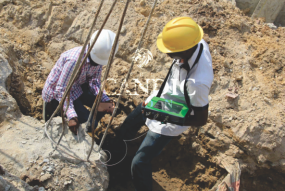 Piling finally done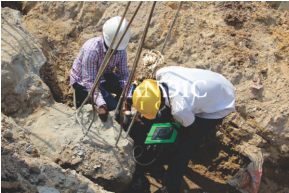 WHY WE SPENT EXTRA TIME DOING THE PILING TESTS
Foundations provide support for structures, transferring their load to layers of soil or rock that have sufficient bearing capacity and suitable settlement characteristics.
It is advisable to test load at least one pile per scheme by forming a trial pile that is in close proximity but does not form part of the actual foundations. The pile should be overloaded by at least 50% of its working load and held for 24 hours. This process was done consecutively.